Press release
22/07/2013 10:00 CET
Today, Skanska adds 52 Lime Street – commonly known as The Scalpel – to its portfolio of high-rise buildings in London.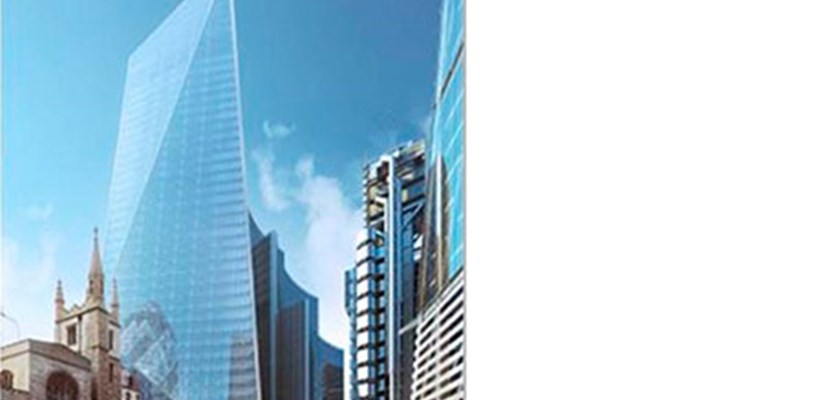 Won through competitive tender, the contract is due to commence in July 2013. The building, at the junction of Lime Street and Leadenhall Street in the City of London, is scheduled for completion in early 2017.
Designed by multi-award winning international architects, Kohn Pedersen Fox (KPF) for the W.R. Berkley Corporation, one of the world's premier property casualty insurance providers, the 190m-tall commercial office development has an internal floor area of 624,000 sq ft over 35 office floors and two basement levels, including retail and restaurant areas.
A public 'square' of approximately 11,000 sq ft will be created by the development, complementing the existing space around the Willis Building. The square will include public seating and planting and may also provide space for public art and tables linked to a specialist ground floor coffee shop, designed to echo the 17th century origins of the London insurance market at Lloyds Coffee House.
Paul Heather, Managing Director at Skanska, said:
"We are thrilled to be adding 52 Lime Street to our portfolio of City towers and forming a new relationship with the W.R. Berkley Corporation to provide the company with a European home in the heart of the City."
To find out more about Skanska and its iconic buildings, please click here.