Press release
26/02/2014 08:29 CET
Skanska has successfully completed the latest phase of the redevelopment of the Royal London Hospital.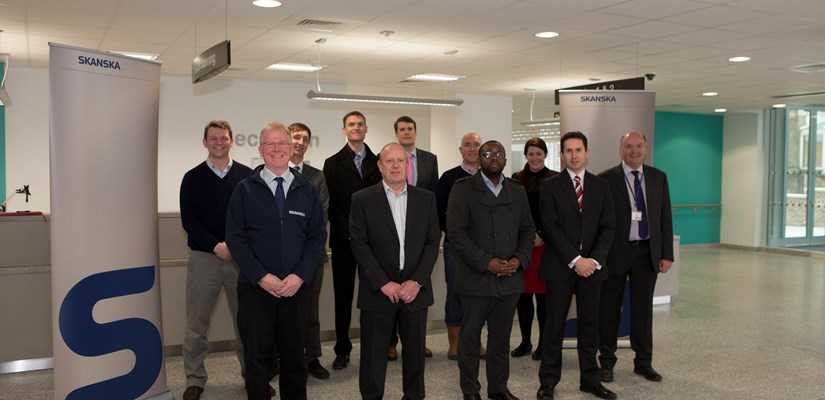 The newly refurbished Alexandra Wing has been finished on time and budget and fault-free. The wing contains a state-of-the-art dental hospital. It includes training and support facilities for students from Barts and The London School of Medicine and Dentistry. It follows the successful handover of the new Royal London Hospital by Skanska in January 2012.
Skanska Managing Director Terry Elphick said: "It's great to be involved in a project which bring such a wide range benefits to the local community. The Royal London Hospital has a long history of serving London's east end. The new facilities will ensure it continues to play a vital role for local people."
Liz Davenport, Professor of Dental Education at The London School of Medicine and Dentistry said: "It's time for a move and what a wonderful building we have to move into. All-in-all a great working and education environment to continue to build our reputation and provide even better dental care for our very special east end of London population."
Skanska is continuing to work at the Royal London Hospital. Work on an extension to the north façade, which will provide a new main entrance and some additional entrances, should be complete by the end of March 2014. Another phase of the work, to provide outpatient and hematology services is due to be completed in November 2014.