Press release
18/07/2014 08:33 CET
Skanska UK's construction business recorded operating income (profit) of £19.9 million in the first half of 2014 and revenue of £651.4 million, equating to an operating margin of 3.1 per cent.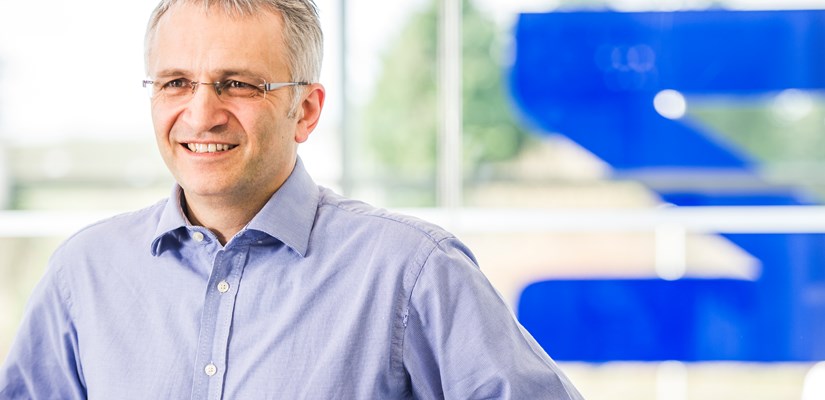 In the first six months of 2014, £858.8 million of orders were booked by Skanska. This includes the £250 million redevelopment of the Worthy Down, Hampshire and Deepcut Surrey barracks for the Ministry of Defence, and Creechurch Place, a new £95 million commercial property development in the City of London.
Skanska UK President and CEO Mike Putnam comments: "Our order bookings equate to a book to build ratio of 132 per cent. Any figure greater than 100 per cent is good as it means we are taking in more bookings than revenue. We are in the process of recruiting an additional 1,500 people to fill new roles as a result of this success."
The outlook for the year as a whole is positive, says Putnam: "We have a very strong pipeline of work, which includes preferred bidder status for Papworth Hospital in Cambridge."
Skanska has successfully completed a number of projects so far in 2014, including the construction of Bath Spa University's 'commons' building, Crossrail's Western Ticket Hall Box at Bond Street Station, two sections of the M25 and the Alexandra Wing of the Royal London Hospital. In the City of London, the company has completed commercial developments Moorgate Exchange and 6 Bevis Marks, and the refurbishment of Aldermanbury Square.
Over recent months, Skanska projects and teams have received a host of accolades. Putnam highlights two in particular: "We have won multiple awards this year for Brent Civic Centre – for its sustainability credentials, and for Woodlands School in Essex – for its use of building information modelling."
The company received six RoSPA awards, including two President's Awards which recognise the achievement of at least ten consecutive gold RoSPA awards, and the prestigious International Dilmun Environmental Trophy. "Our teams also picked up 19 Considerate Constructors Scheme National Site Awards this year," said Putnam. Overall Putnam is optimistic: "We've had a good first half of 2014.
We have strong order bookings and a very healthy pipeline of projects. I am confident that 2014 will be another strong, stable year for Skanska UK."