Press release
27/06/2013 15:00 CET
Skanska UK's integrated management system – 'Our way of working' – has been shortlisted for the prestigious British Quality Foundation Achievement Award for Innovation.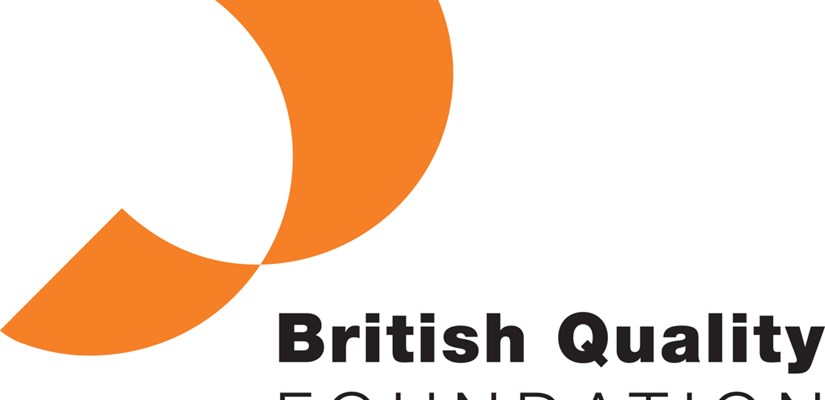 The national annual awards recognise exceptional achievement across the main areas of an organisation's operation.
Skanska's submission demonstrates its commitment to process improvement and achieving excellence. It outlines the innovative way nine integrated management systems have been combined, accommodating both common processes and additional processes for specific areas of the business. The submission shows how this new way of working has achieved benefits for both Skanska and its clients.
To be a finalist for this award is a big achievement for Skanska UK, demonstrating that 'Our way of working' is an innovative approach to how it does business.
The next stage is to present to the judging panel late June and the winners will be announced at the UK Excellence Award Ceremony in October.
For more information about the British Quality Foundation or to look at the other award finalists, visit the BQF website.