Press release
18/02/2014 12:09 CET
The University of Cambridge has awarded Skanska a £3 million junction improvement contract.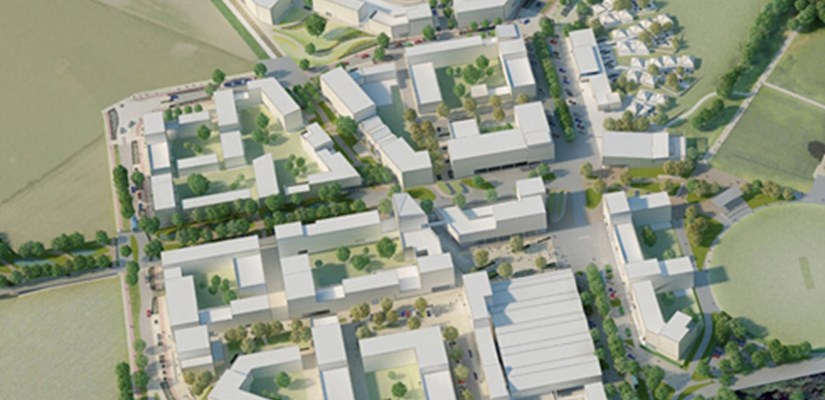 It was awarded as part of the £1 billion North West Cambridge Development, which will create new facilities for the university together with homes and community services for the area.
Skanska will carry out junction improvements and alterations in Madingley Road in Cambridge, to prepare for the next phase of the North West Cambridge Development. The work begins in February 2014 and is expected to be finished by March 2015.
The North West Cambridge Development will cover 150 hectares and will combine housing, academic and research facilities, a local centre and public amenities. There will also be parks and other open spaces for people to enjoy.
The junction improvement contract follows on from a £1.5 million contract which Skanska won from the University of Cambridge last year to carry out a range of preparatory work for the development, including building roads and a temporary junction. Skanska has been on site since September 2013.
Skanska Managing Director Greg Craig said: "The North West Cambridge Development is a fantastic opportunity for Skanska. It combines a forward-thinking client with clear objectives, with a location where we are exceptionally well-established, and where we have the right people with the right skills to deliver. Skanska has an increasing presence in Cambridge and we are delighted to continue to be working in this vibrant community."