Press release
05/01/2015 11:59 CET
Skanska UK has divested its Bentley Works site to the company's UK pension scheme, at a value of £16.5 million.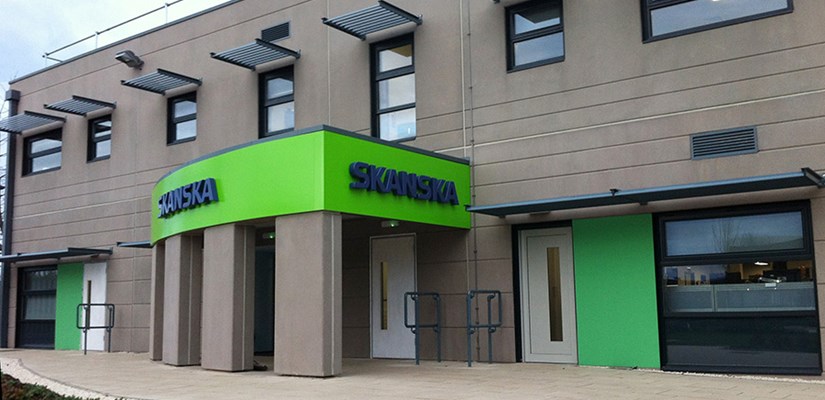 Bentley Works – Skanska's northern hub – has been redeveloped and will accommodate colleagues from across the business. Skanska UK's project development team has led the collaboration of the various teams delivering the project.
The future-proofed development now provides a modern workplace for employees, with up-to-date office space facilities and a cutting-edge workshop environment.
The Doncaster-based operation is Skanska UK's first deep green project and incorporates many environmental features, such as solar shading and rainwater harvesting.
Andreas Lindelof, managing director, said: "The quality of the project is excellent and demonstrates Skanska's development and construction capabilities, as well as our green credentials, to both UK and global audiences.
"Divesting the project to our UK pension scheme means that the long-term future for Bentley Works is very positive, for those employees based on site, for the UK pension fund and also for the environment."
Redevelopment works on site will complete in May 2015.