Press release
05/03/2013 12:00 CET
Skanska wins contract for the demolition and construction of a ten-storey commercial building – 100 Cheapside – in the City of London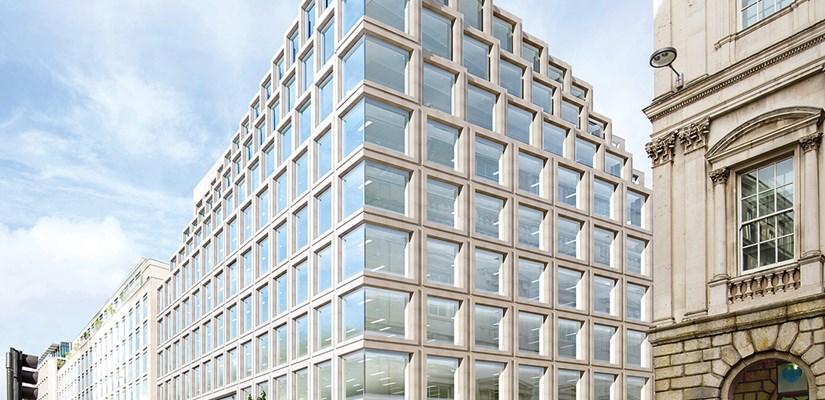 Today, Skanska UK is pleased to announce that it has been awarded an 18-month contract, for the demolition and construction of a ten-storey commercial building for its client, Ten Times Ten Development – a joint venture between Quadrant Estates and City of London.
100 Cheapside was won under a competitive tender, and when complete will be fitted out internally to the highest standard of category A. The client has drawn on Skanska's sustainability knowledge to construct the building to BREEAM 'Excellent' and LEED 'Platinum' ratings, the highest level of environmental credentials it can achieve.
The building –designed by EPR Architects – has a cladding system which incorporates Portland Stone and pre-fabricated glass, fitted to a structural steel frame. The total gross internal floor area of 12,562m², will include retail units at ground level.
Paul Heather, Managing Director, Building – London and South East said: "Skanska is delighted to have won this contract in the heart of London.
"Winning this in such competitive market conditions is a true testament to our commitment to a more sustainable future and our client's confidence that they can use our knowledge and skills to achieve a building which meets the high environmental standards of today and for years to come."
Graham Tyler, Director, Quadrant Estates said: "We have set high environmental targets for 100 Cheapside, and as a leader in sustainability Skanska is best placed to meet these.
"We are working with them on another City development and are confident that both will be delivered to a high standard."