Press release
28/04/2014 09:46 CET
Skanska's ceiling specialists, Clark & Fenn, has had its approach to occupational health and safety recognised by the Royal Society for the Prevention of Accidents (RoSPA) charity.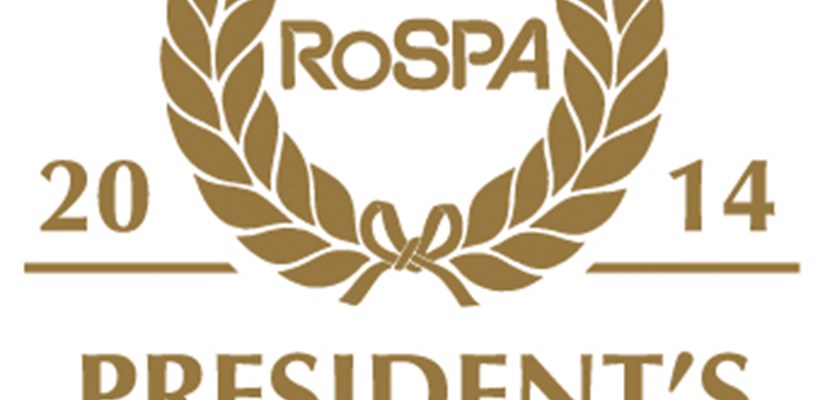 The President's Award, which acknowledges 10 consecutive gold awards, will be presented at the RoSPA Occupational Health and Safety Awards ceremony at ExCeL London on 17 June 2014.
Managing director at Skanska Martin Neeson said: "Receiving this special award for our high safety standards over many years is testament to the commitment of every person who works for Skanska. Construction remains a potentially dangerous industry to work in – this accolade recognises and strengthens our determination to achieve zero accidents."
David Rawlins, RoSPA's awards manager, said: "The RoSPA Awards encourage the raising of occupational health and safety standards across the board. Organisations that gain recognition for their health and safety management systems, contribute to a collective raising of the bar for other organisations to aspire to, and we offer them our congratulations."
Skanska's piling and foundations specialist, Cementation Skanska, will receive a second President's Award for 11 years of consistent health and safety performance. Skanska's facilities services team will be awarded the International Dilmun Environmental Trophy.
The RoSPA Awards recognise commitment to continuous improvement in accident and ill health prevention at work. Through the scheme, judges consider entrants' health and safety management systems, including practices such as leadership and workforce involvement.