Press release
13/03/2013 09:00 CET
Teams for the M25 and Olympic projects were honoured at last night's CEEQUAL Outstanding Achievement Awards.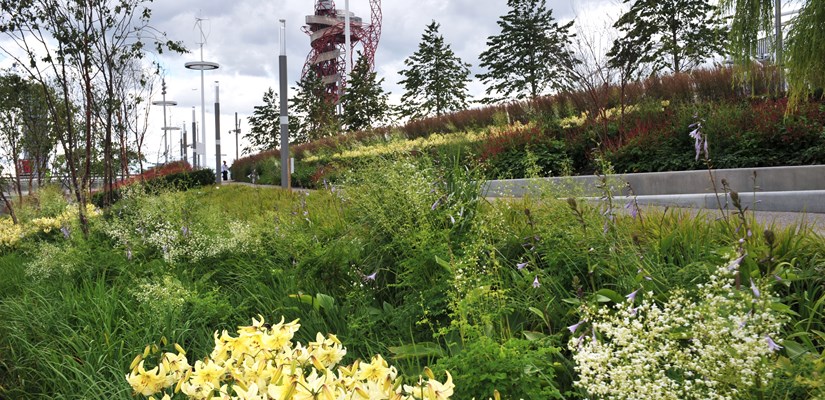 The M25 team was named winner of the project management and land use categories and was highly commended in the material use category.
The Olympic Delivery Authority (ODA) landscaping team walked away with the landscape award and was highly commended in the water category.
The ODA structures, bridges and highways team was highly commended in the energy and carbon category.
Ankvarteren, Lomma Hamm in Sweden, a residential development project by Skanska was highly commended for land use.
The Eric Hughes Award for outstanding contribution to improving sustainability in civil engineering was given to the Olympic Park in recognition of its sustainability achievements. Skanska played a major role in reaching Olympic sustainability targets with project teams receiving the joint highest overall score for a CEEQUAL assessment.
Held at One Great George Street, London, CEEQUAL's second Outstanding Achievement Awards ceremony acknowledged projects that have demonstrated pinnacle best-practice performance in any of the twelve sections of their CEEQUAL Assessment. In addition to the awards ceremony, the event also celebrated CEEQUAL's 10th Anniversary since the start of operations.
CEEQUAL is the evidence-based sustainability assessment and awards scheme for civil engineering, infrastructure, landscaping and the public realm, and celebrates the achievement of high environmental and social performance.