Press release
29/04/2013 13:00 CET
Skanska Rashleigh Weatherfoil (SRW), Skanska's mechanical and electrical arm, has picked up an award for driving down energy consumption, costs and carbon emissions.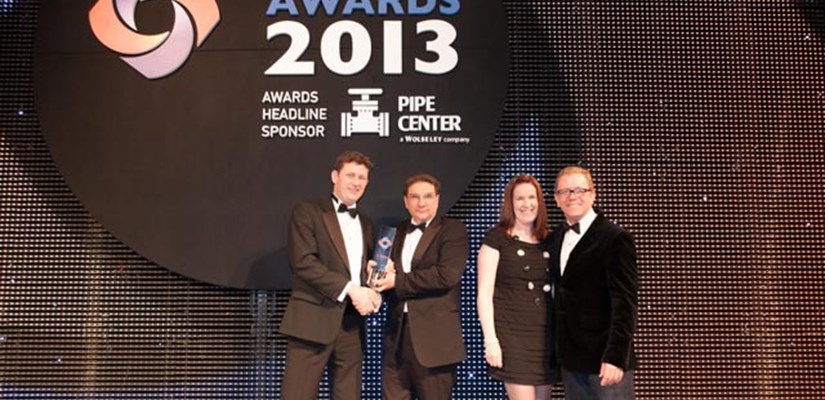 SRW, was recognised for the green retrofit of Hollywood House, their own office in Woking, Surrey, in the 'Time-proven mechanical and electrical installation' category at the Heating & Ventilation News awards.
The work at Hollywood House has seen carbon emissions, energy consumption and water use significantly reduced while providing a comfortable, energy efficient environment for the Skanska team based there.
Martin Neeson, SRW's Managing Director, said: "Hollywood House is a flagship project and is a shining example of what we do. All the hard work and effort from the initial idea, the planning, implementing, monitoring and maintaining has paid off. Everyone involved in the project should be very proud."
Heating and Ventilation News notes: "This category reflects the standards that all companies should be striving to achieve, recognising projects that have been correctly designed followed by the installation and commissioning of systems that will perform to the correct levels for many years to come."
The award is the second recent success for the mechanical and electrical team. Just last month they won the Low Carbon Excellence category at the Construction News Specialist Awards, again for their efforts in improving the energy efficiency and reducing carbon emissions.