Press release
19/12/2013 14:57 CET
Barts Health NHS Trust has chosen Skanska to deliver a waste management programme designed to save money and improve compliance across its estates.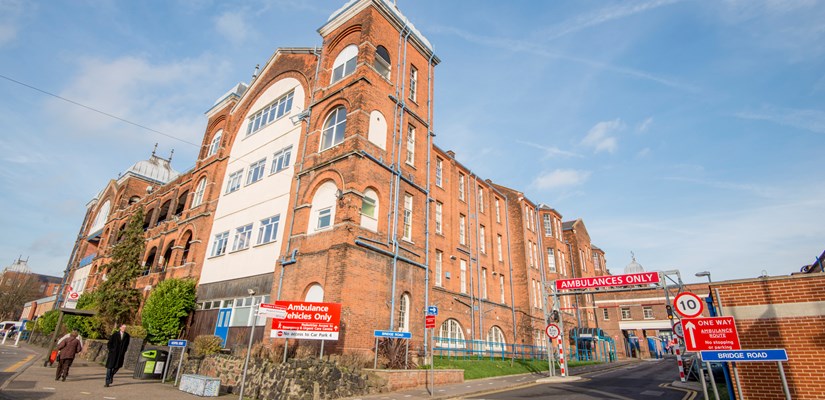 The contract, delivered by Skanska's facilities management team, is centred on an innovative behavioural change programme covering both clinical and domestic waste services at three hospital sites: Whipps Cross, Mile End and Newham. The programme will reduce the trust's carbon footprint, diverting 100 per cent of non-clinical waste away from landfill and increase compliance through community engagement programmes and the delivery of innovative solutions.
The contract win follows Skanska's work running an exemplar waste management programme at three other Barts Health NHS Trust sites: St Bartholomew's, The London Chest Hospital and The Royal London. The team works with the hospital staff, auditing the waste streams and providing regular training on waste disposal. By making sure hospital staff members put the right waste into the right bins, the hospitals have achieved their goal of sending no non-clinical waste to landfill. The process has also cut the cost of 'offensive' waste (low-level clinical waste) disposal by £300,000 in the first year.
Fiona Daly, Environmental Manager, Barts Health NHS Trust, said: "We are very pleased with the existing waste programme, which has seen significant financial and environmental savings at our other sites. This is a programme that definitely could easily be replicated at other NHS trusts to help them achieve their carbon targets, improve their patient environment and significantly reduce their waste to landfill."