Press release
12/08/2014 10:19 CET
Working in partnership with Skanska, Barts Health NHS Trust has become the first Trust in the UK to be awarded the Carbon Trust standard for waste.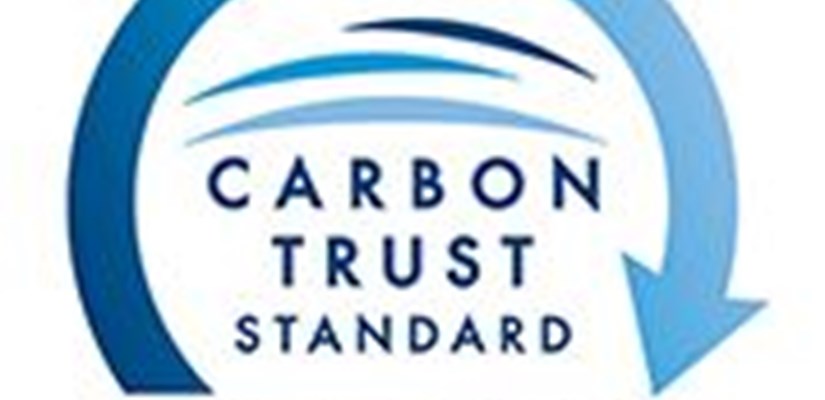 The Carbon Trust standard, launched in 2013, is awarded in recognition for the continued reduction and management of waste.
Over the past two years, clinical waste levels have been reduced by 20 per cent, with none of the waste produced by the Trust now sent to landfill. That has led to significant carbon as well as cost savings, of £1.29 million.
This success comes on the back of a long-term commitment from the Trust to a behavior change programme, supported by Skanska. More than 5,000 staff have been trained on waste segregation and carried out over 180,000 individual bin audits, improving compliance by almost 400%.
The Skanska project team is now helping the Trust to move further up the waste hierarchy, to a point where unwanted resources are removed from the supply chain. Current innovations include the introduction of cardboard bailers, the world's first healthcare reverse vending machines – where drink cans and bottles can be recycled in exchange for rewards – and a reusable sharps bin service.
Fiona Daly, Environmental Manager at Barts Health NHS Trust, said:
"It was important for us, when tendering the waste management service, that we chose a partner who fully aligned with our values, drove innovation and bought into our vision for a sustainable healthcare future.
"Our partnership with Skanska has already delivered excellence in data collection and reporting, quality assurance, compliance improvements and innovative solutions.
"It is a testament to our partnership and our drive for improvements and innovation that we are the first Trust to be awarded the carbon trust waste standard, and we are delighted to have achieved this."
The team at Barts Health NHS Trust is working to create an exemplar case study for the sustainable management of healthcare waste and hope to support other Trusts to deliver similar results using the facilities services partnership model.
Jane Sansome, Business Director at Skanska UK said:
"We are delighted to have been part of the Barts Health NHS Trust team that has achieved such prestigious recognition.
"It's through a close working relationship and the sharing of ideas that we have been able to make such significant strides in the way that waste is managed, which is cheaper, greener and contributes to creating the best possible environment for patients.
"We will continue to develop innovative ways of working to make sure that at hospitals across the Barts Health estate we continue to set the highest possible standards."
The Barts Health NHS Trust team has also this year been highly commended in both the 2degrees Awards (Waste Management) and National Recycling Awards (Healthcare Recycler of the Year).