Press release
13/06/2014 09:06 CET
With 15 years business development and operational experience, Lucy Lott joins Skanska from G4S.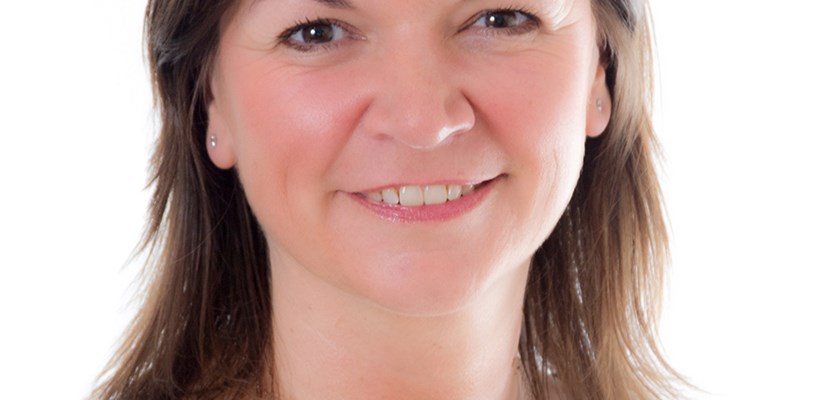 Lucy started her facilities services career at ISS, before moving on to roles at OCS and Interserve. Primarily she has worked in business development, but also picked up operational experience through winning, mobilising and managing a £15 million a year soft services contract in the entertainment sector.
Lucy will work with Business Director Jane Sansome in developing existing relationships and building new medium and long-term opportunities for growth. On joining Skanska, Lucy said:
"With 1,500 new jobs being created over the next two to three years, it's a great time to be joining Skanska.
"I want to build a long-term career here, supporting the Facilities Services business as it develops its core offering, while also delivering a broader range of bundled and TFM services.
"As soon as I stepped into the building I wanted to work here – the ethical approach and values of the business shine through.
"It's a people company and I'm now really looking forward to working with Jane and the wider team as we implement our vision for the years ahead."
Commenting on Lucy's appointment, Katy Dowding, Managing Director of Skanska's Facilities Services business said:
"Over the past two to three years we have built a solid foundation, meaning we are in the right position to broaden our offering to the market.
"We are now entering a period of growth, developing a business which can deliver a wider range of services to more clients – while delivering the best possible customer experience.
"Lucy brings with her a fantastic level of industry expertise but, more importantly for us, the right people skills and qualities which fit in with our collaborative approach and wider team ethos.
"We're very much looking forward to developing our business over the coming years, for the benefit of both existing and new customers."