Press release
28/01/2015 09:00 CET
Supply Chain Sustainability School launches facilities management section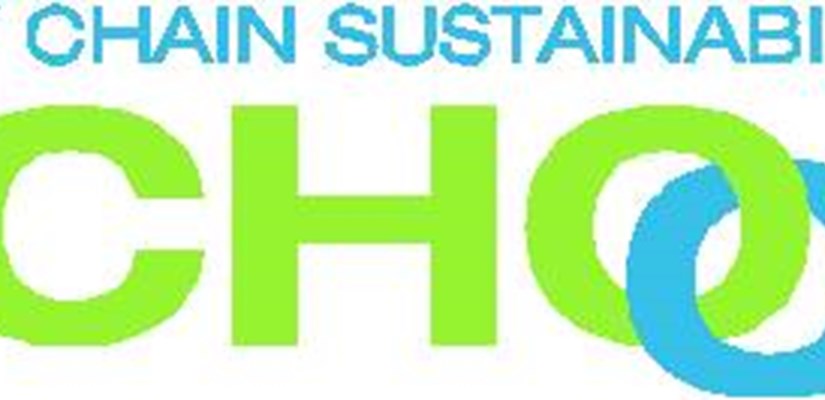 Skanska has been working with Action Sustainability and facilities management providers to develop the Supply Chain Sustainability School to support this sector of the industry. The new section is being launched today at a special event at the Natural History Museum in London.
Skanska was a founder member of the Supply Chain Sustainability School, which is a free, online virtual learning environment. It is designed to help construction suppliers and sub-contractors develop their organisations' sustainability knowledge and competence. The school has over 7,000 members, with 15 of the UK's top 20 construction firms involved.
The UK Commission for Employment and Skills, which is a government body, is investing £285,000 in expanding the school, enabling it to provide materials about the facilities management sector. The new section will have a range of resources, including e-learning modules and a management system to monitor progress.
The first facilities management supplier day will be hosted by Skanska in Bristol on 4 March.
Facilities Services Managing Director Katy Dowding said: "Bristol is a fitting place for our first supplier day, as Skanska is a sponsor of the city as European Green Capital 2015. Skanska is recognised as being one of the greenest companies in the UK. Our involvement and support of the facilities management section of the Supply Chain Sustainability School will help suppliers to become even greener. It is an invaluable resource, which offers a huge range of information and expertise."