Press release
18/12/2012 09:00 CET
Skanska has been recognised for its outstanding contribution to the risk industry by Continuity, Insurance and Risk (CIR) magazine at the Risk Management Awards 2012 in November.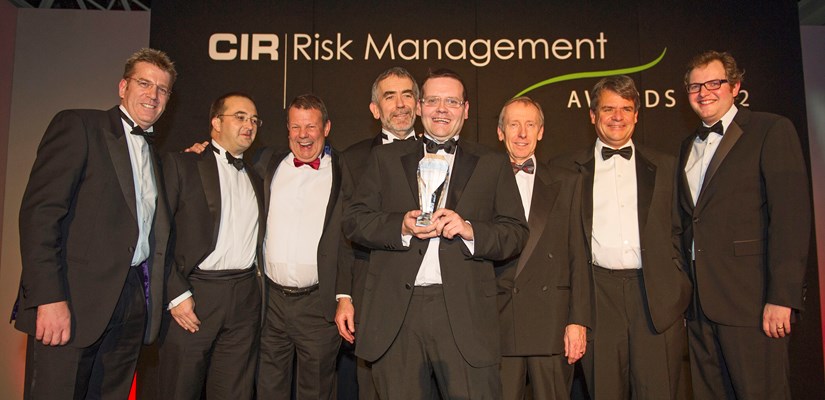 Named overall winner for outstanding contribution to the industry, Skanska was rewarded for developing a culture that prioritises risk management. In-house business simulation training provided an interactive insight into risk for employees, ranging from site managers to senior teams. With a focus on identifying, prioritising and mitigating risks using simple messages, the training has motivated a cultural change across the business. Collaborative sessions have been held with clients and joint-venture partners to share knowledge across organisations.
Skanska beat stiff competition to pick up another two accolades on the night. The M25 widening projects, a joint venture with Balfour Beatty, won the major capital projects award and Skanska was also highly commended in the transformation category which honours organisations that have made the greatest improvements in risk management of their organisation.
The M25 widening was completed ahead of schedule within budget. The project prioritised risk management, assigning senior management team members as risk champions and allocating accountability to individuals in the team to ensure that every risk and mitigation had an owner. This focus and visibility ensured that the vast works were carried out ahead of programme on one of the Europe's busiest orbital motorways