Press release
19/05/2014 09:33 CET
To further strengthen Skanska's project development capabilities, and to maximise current market opportunities, Alexander Jordan joined the team as leasing and marketing director on Monday 19 May.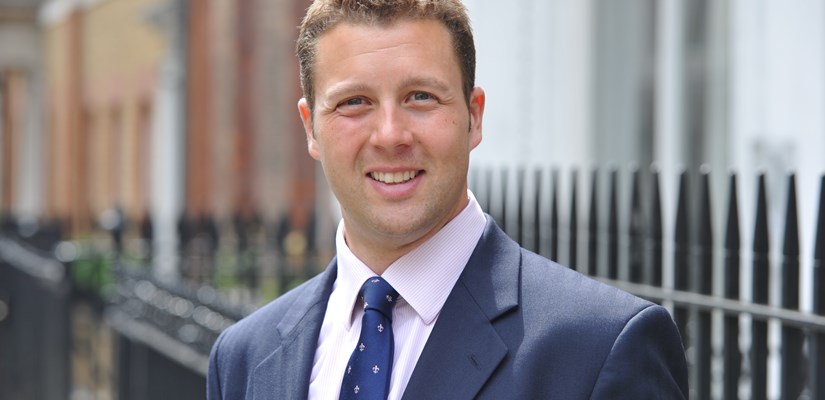 Alexander is a leasing expert having worked at DTZ and more recently with Hanover Green, a specialist commercial property consultancy. With landlord representation knowledge, leasing strategy and delivery expertise, plus strong asset management capabilities, Alexander is passionate about the office market and has a proven track record of delivering successful leasing campaigns.
He will report to Andreas Lindelöf, Skanska's managing director – development, and will be responsible for the UK leasing and marketing strategy, including brand positioning, across all Workplaces by Skanska developments.
Andreas said: "As we progress with our development activity, both within London, such as The Monument Building, and across the UK, including Bristol's 66 Queen Square, this is an exciting time for Workplaces by Skanska.
"Alexander joins a development team that is well positioned to create commercially successful workplaces and properties that enhance communities, are desirable places to work and serve the people that use them."