Press release
26/11/2012 15:30 CET
The work of Skanska and Bristol City Council has won the Local Education Partnership (LEP) of the Year award in the 2012 Education Investor awards.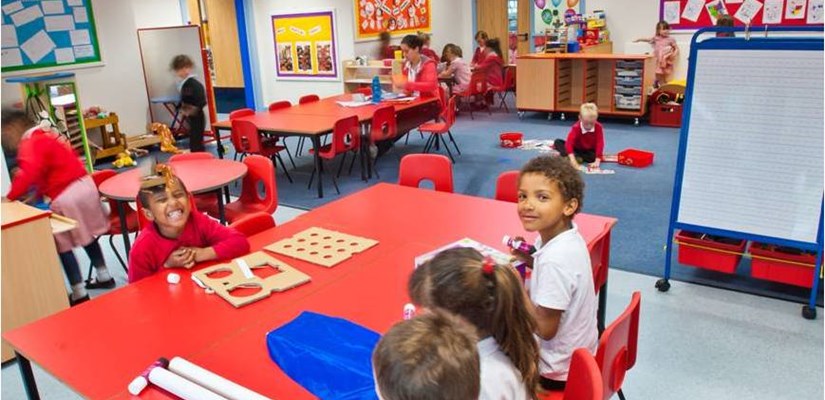 The Bristol Local Education Partnership (LEP) was formed over six years ago. Since this time, it has transformed the lives of thousands of students through its work to develop six new secondary schools and academies, as well as the rebuilding and extension of 14 other schools.
To help the city meet its need for an additional 5,000 primary school places by 2015, the partnership is now working with Bristol City Council on a range of innovative solutions, which include:
Modular construction to reduce the time spent on site
Converting redundant buildings
Construction of new sustainable buildings
Adding classrooms and playgrounds to flat roofs
Paul Shadbolt, General Manager of Bristol Local Education Partnership, said: "We are delighted to have won this award. It is great recognition of the big part we have played in transforming the buildings and facilities of many schools across the city.
"We look forward to helping improve many more of Bristol's schools in the future."
Mike Carter, Operations Manager from Skanska said: "Central to our success was building a good working relationship with the council from the start and focusing on the needs of the pupils and teachers. It's great for such a positive project to be recognised in this way."
Bristol LEP was the first partnership set up under the Building Schools for the Future scheme. The programme's first project, Bristol Brunel Academy, was opened five years ago by Gordon Brown who was Prime Minister at the time.