Press release
02/07/2013 09:20 CET
Skanska CEO and president Mike Putnam today joins the new Construction Leadership Council, a long-term partnership between government and the construction industry tasked with leading the UK's industrial strategy for construction to 2025.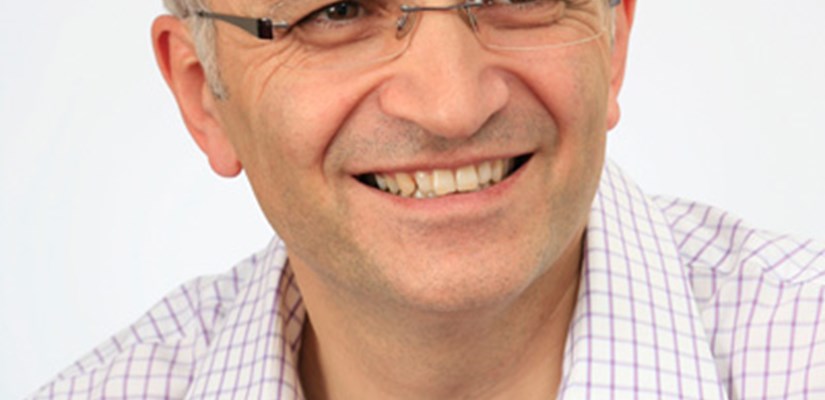 Speaking at the Government Construction Summit, Business Minister Michael Fallon unveiled the strategy – 'Construction 2025' – which sets out how government and industry will ensure the UK continues to thrive in the face of increasing global competition.
The strategy includes an action plan of ten joint commitments to ensure industry is best placed to achieve its ambitions by 2025. The detailed strategy can be read here.
The strategy follows the announcement last week of how the government intends to allocate over £100 billion of public investment to infrastructure projects to 2020.
The strategy outlines joint ambitions for a 50 per cent reduction in greenhouse gas emissions in the built environment, and an equal reduction in the trade gap between total exports and total imports for construction products and materials by 2025.
The plans to help achieve these ambitions will be led by the Green Construction Board, co-chaired by Mike Putnam and Michael Fallon.
Mike Putnam said:
"It is a very positive step to see government and the construction industry working closely together like this to promote the UK's construction sector and help secure a productive future.
"The focus on green construction is very important to Skanska, as we continue to advocate greener ways of thinking across our projects and our business.
"I welcome the opportunity to contribute to this new initiative."
In addition, the construction sector will be added to the government's GREAT marketing campaign, which highlights the best of British innovation on the world stage.
Business and Energy Minister Michael Fallon said:
"Construction accounts for nearly 7 per cent of the UK economy, over 280,000 businesses and employs around 3 million people. It is a sector where Britain has a strong competitive edge, the capabilities for rapid new development and a potential for unlocking great wealth for our economy.
"Growth requires joint action, which is why industry and government have come together to create this vision for the future of the construction sector."
Government Chief Construction Adviser Peter Hansford said:
"Construction 2025 provides us with the strategic focus to transform British construction into a real force to be reckoned with on the world stage.
"Businesses can provide the expertise to get us there, but the challenge now is to ensure these strengths align with the future needs of a greener, digitally advanced industry.
"This strategy signals a new start for industry, for future growth and for new jobs but this will only happen if government and industry continue to work together in partnership."