Press release
15/10/2012 10:30 CET
The University College Hospital (UCH) Macmillan Cancer Centre has scooped the Prime Minister's Better Public Building Award at the British Construction Industry Awards (BCIA).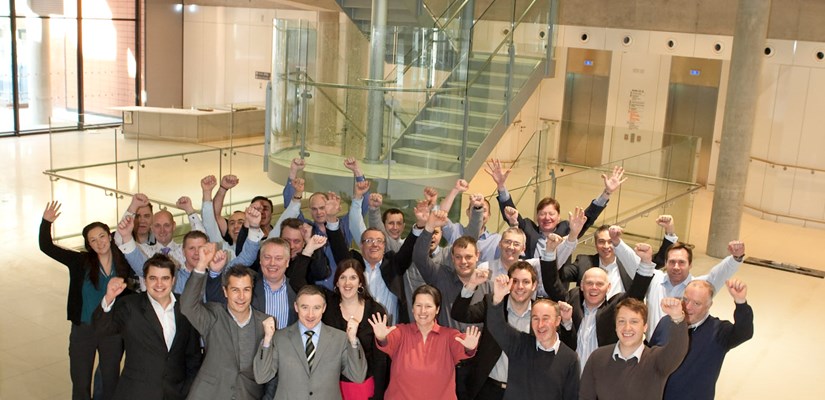 At the beginning of October, nearly 900 guests attended the awards evening, held at The Grosvenor House Hotel, central London, to recognise the companies, innovations and people that are driving forward the construction industry.
The principal aim of the awards is to recognise excellence in its broadest sense, including the overall design, construction and delivery of buildings and civil engineering projects.
Paul Heather, Managing Director for Skanska's London and South-East Building division, said: "To win this category is an amazing achievement, not only for the Skanska team, but all the stakeholders involved with this project.
"Client satisfaction was a major part of the criteria, so this award is proof of our continuous commitment to understand our clients' businesses and requirements."
Antony Oliver, editor of New Civil Engineer, commented: "Regardless of economic downturns, the judges, without question, witnessed project delivery performances that could only have been dreamed of in 1988 when these awards began.
"Whether through use of technology, or through greater attention to planning, people and safety, clients can now expect excellence as the norm."