Press release
19/02/2013 13:00 CET
As a gold leaf member of UK-GBC, Skanska is proud to be a platinum sponsor of the UK Green Building Council (UK-GBC) Village and Big Tent at Ecobuild this year.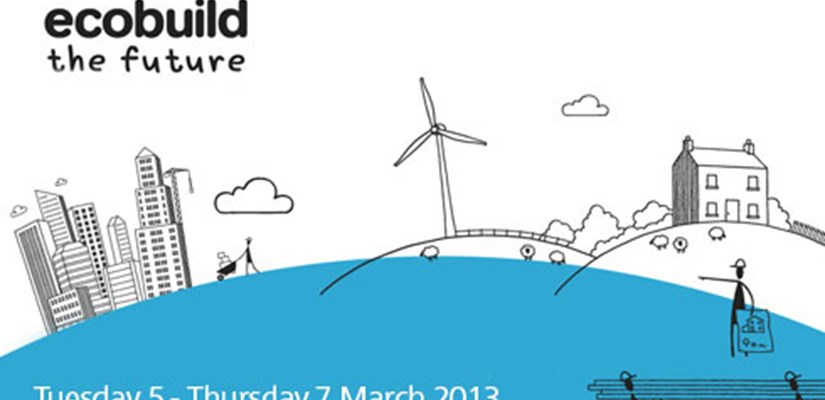 Highlights of Skanska's involvement this year include:
Skanska UK's President and CEO and Co-chair of the Green Construction Board, Mike Putnam will be contributing to the 'Green for growth – reality check' session on Wednesday, 6 March, alongside:
- Rt Hon Michael Fallon MP, Minister for Business and Enterprise, Department of Business, Innovation and Skills and Co-chair of the Green Construction Board
- Rhian Kelly, Director for Business Environment, CBI
- Professor Chris Gorse, Professor of Construction and Project Management and Director of the Centre for Knowledge Exchange, Leeds Metropolitan University
The speakers will be tackling the topic of what and where we should invest in green infrastructure to get the maximum benefit.
Skanska AB is a gold sponsor of the World Green Business Council's report 'The business case for green buildings'. Staffan Haglind, Green Business Officer, Skanska AB, will be speaking at the launch of the report held at Ecobuild on Wednesday 6 March.
Operations Manager Mike Carter will be talking about near-site manufacture using modern 'flying factories' in the session entitled 'Modular buildings: designing for manufacture' on Tuesday, 5 March.
Jennifer Clark, Director of Environment, Skanska UK said: "We are proud to support the UK-GBC Village and Big Tent again this year. We believe the business case for green remains a very strong and compelling one. That is why we are focusing on delivering green throughout our business, from retrofit, building and infrastructure schemes to residential development projects to developing green skills for our employees and to making our own office buildings more sustainable."
Jennifer will be taking part in the 'Women in Sustainability' session in the UK- GBC Big Tent on Wednesday, 6 March.
Also, visit Skanska's sustainability experts at stand N540, N730 in the UK-GBC Green Village.
Links