Press release
07/07/2014 09:59 CET
Projects could be delivered more effectively if architects and contractors took a more collaborative approach to design and build projects, helping to assess potential risks earlier. It would help if architects had a better understanding of contractors' needs and business, according to Executive Vice President Paul Chandler, in a video interview with the Royal Institute of British Architects (RIBA).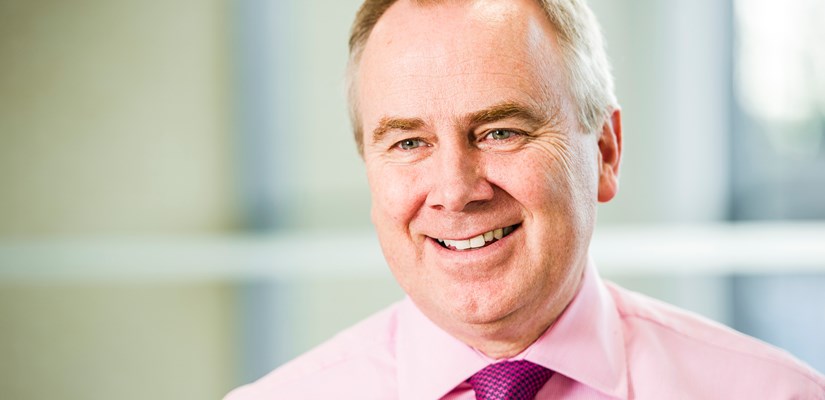 The RIBA is talking with its construction clients, including contractors, to find out what lessons can be learned and passed on to its members. Contractors form a significant part of architects' client base, accounting for about a fifth of their overall business according to the RIBA's benchmarking survey in 2013.
Skanska took part in a round-table discussion hosted by the RIBA in January, with a number of other contractors. A number of video interviews have also been filmed as part of the process. These have been placed on the RIBA website, with the aim of sharing insight and expertise across the profession.
Executive Vice President Paul Chandler said: "Architects can add real value to a project with the right approach. Increasingly, I think you will see architects working for contractors on design and build projects."
Nigel Ostime, chair of the RIBA Client Liaison Group said, "We welcome the involvement of the UK's major contractors in this initiative which aims to provide advice to the architectural profession on working more collaboratively, providing greater value and efficiency and helping to meet the objectives of the Government Construction Strategy (2011)."