Press release
27/06/2014 13:34 CET
'Stop the drop' is the key message behind the joint health and safety campaign that aims to stop deaths and reduce injuries. Skanska teamed up with Enfield Safety Supplies to run the week long initiative.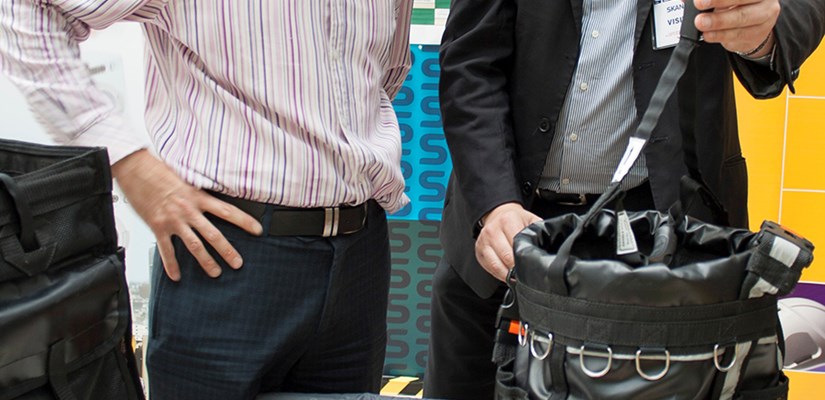 Falling objects are a significant safety risk in the sector. In the construction industry in 2012/13 they caused one death, 191 major injuries and 470 injuries where people were off-work for over seven days. The aim of the 'stop the drop' campaign is to raise awareness of the dangers.
The campaign features practical advice and guidance covering everything from how to store things safely to lifting operations. It will also run at Skanska locations in Poland and Romania.
Skanska's Director of Health and Safety, Dylan Roberts, said: "This is something that people don't really think about as much as they should across the industry. If a screwdriver falls from the fourth floor, by the time it hits the ground it will have the impact force of a washing machine. We wanted to make people aware of the consequences to them and their families if they are injured."
Hans Stacey, Marketing Manager, Enfield Safety Supplies added: "It's great to get involved in this campaign. It's been eye-catching, creative and engaging. The way we've done this has given us the chance to involve the supply chain and talk to hundreds of people across many projects."