Press release
08/09/2014 09:08 CET
Construction companies must take the lead in helping to make London greener and healthier or we could be heading towards an environmental and economic disaster, according to Skanska Managing Director Paul Heather.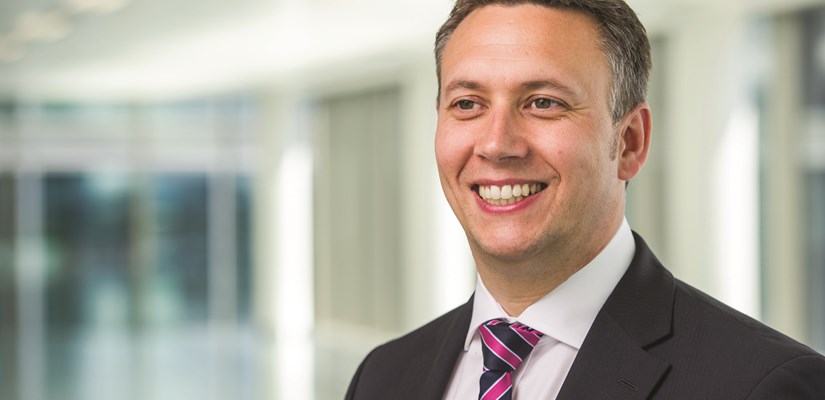 He said: "In the future, the only colour will be green. We believe it's possible for the construction industry to move to a situation where buildings have a near-zero impact on the environment. But we also need to take action to make our existing building stock more sustainable.
"We all have a big to role to play in making London greener. It's as important to change people's behaviour as it is to make green buildings." He will be speaking at this year's green debate as part Open House London. The debate will ask the question 'London: Designed for healthy living?' The event takes place at the Saw Swee Hock Student Centre of the London School of Economics on 16 September at 7.00pm.
Skanska is the sustainability sponsor for Open House London. Open House London is an architectural festival which opens up 800 buildings to the public over one weekend on 20 and 21 September.
Paul Heather said: "As a leader in green construction, we welcome the opportunity to celebrate other leaders in green. The green exemplar strand of the Open House programme is a wonderful opportunity to promote more sustainable ways of developing and managing our capital city – through the ways that we build, but also how we interact with buildings and the built environment."
Links