Press release
12/02/2015 08:05 CET
Operating income for Skanska UK's construction business remained strong at £40 million in 2014, with a revenue of £1,340.5 million, equating to an operating margin of 3.0 per cent.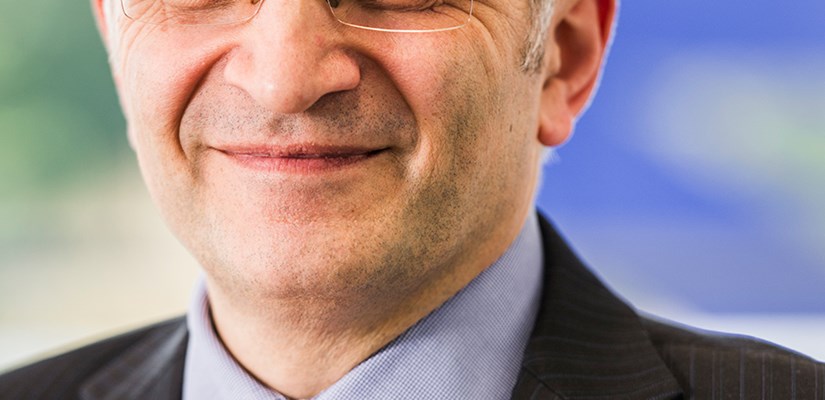 The results mean that Skanska has delivered operating margins of at least 3 per cent for the past five years. UK President and CEO Mike Putnam said: "Our financial results throughout the recession have remained consistent, stable and at a good level."
In 2014, Skanska announced new orders totalling £1.679 billion. Putnam added: "We have a robust pipeline of work, and in addition have been named preferred bidder on a considerable number of other projects. This puts us in a strong position going forward."
In the final quarter of 2014, Skanska secured a contract to upgrade Junction 30 of the M25, and was included on the Highways Agency's £5 billion Collaborative Delivery Framework contract for the improvement of England's motorways and major A roads.
Skanska also began work on a number of significant construction projects, including the £250 million Defence College at Worthy Down in Hampshire for the Ministry of Defence and the £95 million Creechurch Place commercial development in London. Work also started on a £49.9 million site-wide infrastructure contract at the North West Cambridge Development. This is part of the largest capital investment project that the University of Cambridge has ever undertaken. Skanska's facilities management business secured a £10 million-a-year deal with the Metropolitan Police.
A number of projects were successfully completed during the year, including commercial developments at Moorgate Exchange and Bevis Marks in London, Crossrail's Western Ticket Hall at Bond Street Station, phase two at St. Bartholomew's Hospital in London and South Essex College.
Good progress is being made at Skanska's first three commercial development projects in the UK under the Workplaces by Skanska banner: 66 Queen Square in Bristol, The Monument Building in London and Bentley Works in South Yorkshire.
Last year, Skanska announced its intention to recruit an additional 2,000 people over three years, more than 750 of whom were employed in 2014.
Putnam said market conditions were improving: "I am positive about the future and the range of exciting projects starting this year, and I look forward to further building our presence and brand in the UK."