Our approach
Using our comprehensive in-house expertise, supply chain relationships, and international experience, we provide an end-to-end service on rail projects of all kinds.
We take key roles in high-performing alliance and collaborative delivery teams. When required, our project development capability can be used to bring funding and development expertise to enable projects to get off the ground.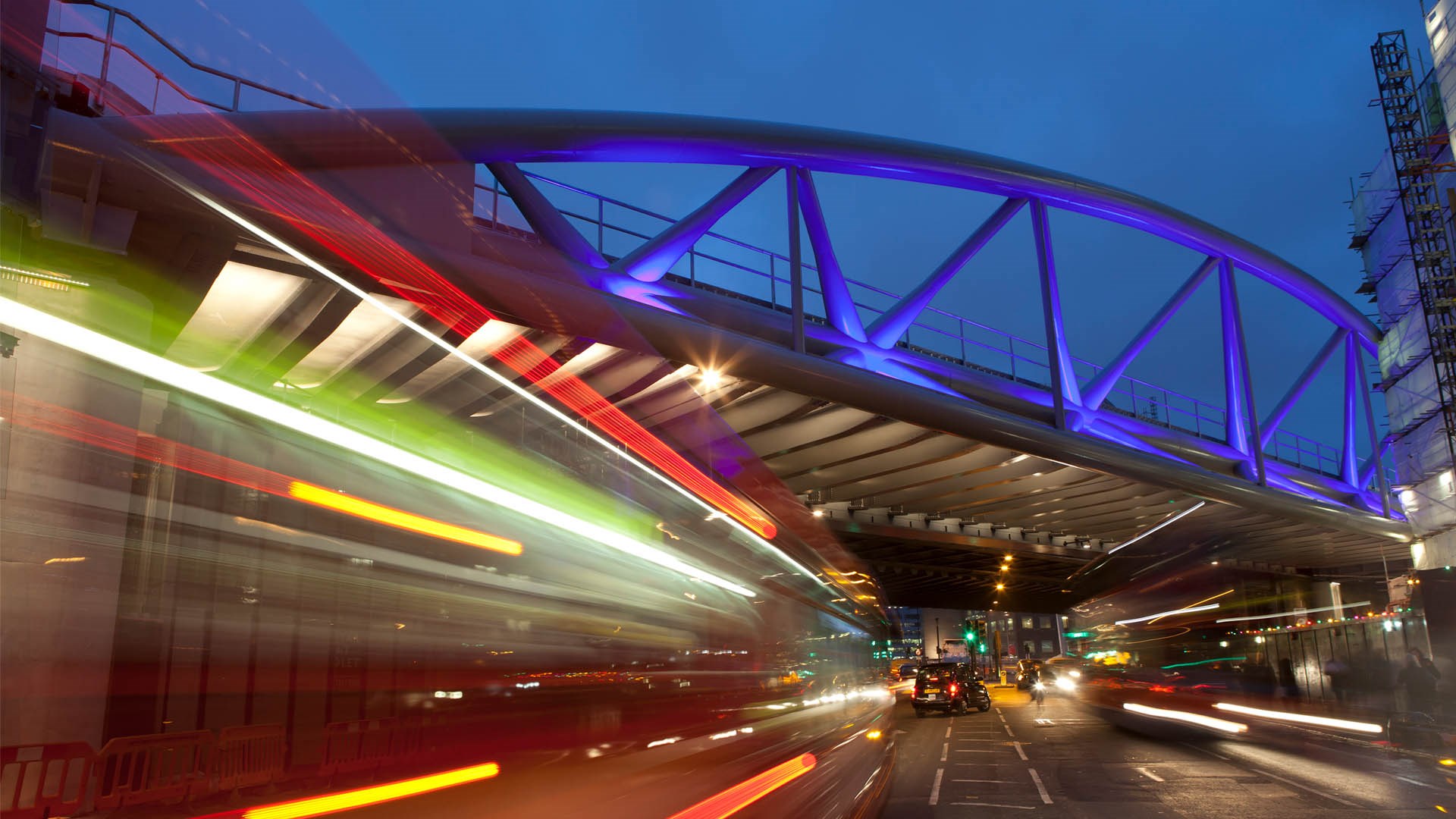 We don't compromise on safety. Our Injury Free Environment (IFE) philosophy has resulted in an industry-leading performance in which we relentlessly seek to challenge and improve.
Our stance on sustainability is equal to our stance on safety. A belief in operating in the most sustainable way extends throughout the organisation, where everyone receives regular training in social, environment and financial sustainability.
We use the latest technological advances in areas such as digital engineering and off-site manufacture to reduce costs and increase efficiency. We also have a fully-trained in-house technical support team which provides technical standards and carries out all testing and commissioning to BS7671 standards.