Workplaces by Skanska
In the UK, our portfolio includes developments in London, Bristol and Doncaster. Further afield they are across Europe – Sweden, Norway, Finland, Denmark, Poland, Czech Republic, Hungary, Romania – and in the United States.
Four focus areas help to differentiate ourselves from our competitors.
Place making – creating positive additions to the urban environment that connect people, places and communities.
Tenant profitability - modern and innovative workplaces that are more flexible for letting and leasing, supporting greater productivity and minimise running costs.
Green – buildings that are more resource efficient, comfortable and healthy, contributing to the development of sustainable cities.
The right working environment – building creative healthy and inspiring offices and commercial workplaces that attract the best employees.
Sustainable solutions – energy-efficient solutions that don't cost the earth
Healthier, happier people are more productive.
We create spaces where the relationship between the building, energy, occupant satisfaction and wellbeing is reviewed continually. We can optimise spaces to help building owners to create more valuable assets and give occupiers a better place to work.
Our team understands the WELL Building Standard and we have WELL Accredited Professional credentials.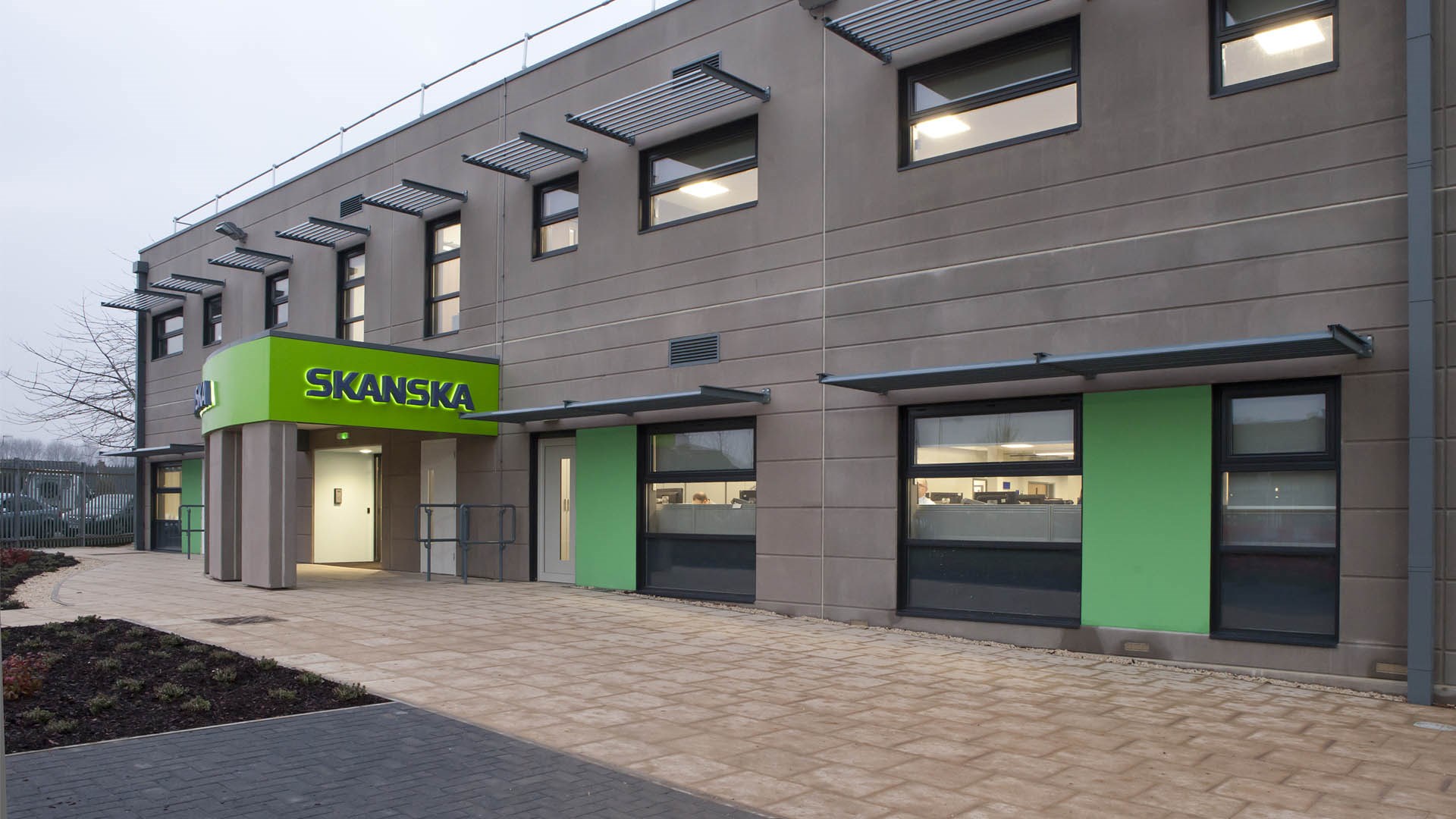 We go beyond green buildings to healthy buildings. Through our involvement in the World Green Building Council report 'Health, Wellbeing and Productivity in Offices', and the Better Places for People research programme, our aim is to design and construct buildings that support good health and wellbeing.