Education
Working partnership with Bristol City Council as part of the UK's Building Schools for the Future programme we have been responsible for developing all state primary and secondary schools since 2006. Globally, we have been involved in the management, design and construction of over 400 schools, providing places for over 250,000 students.
Bexley Schools (divested)
Midlothian schools (divested)
Essex Woodlands School (divested)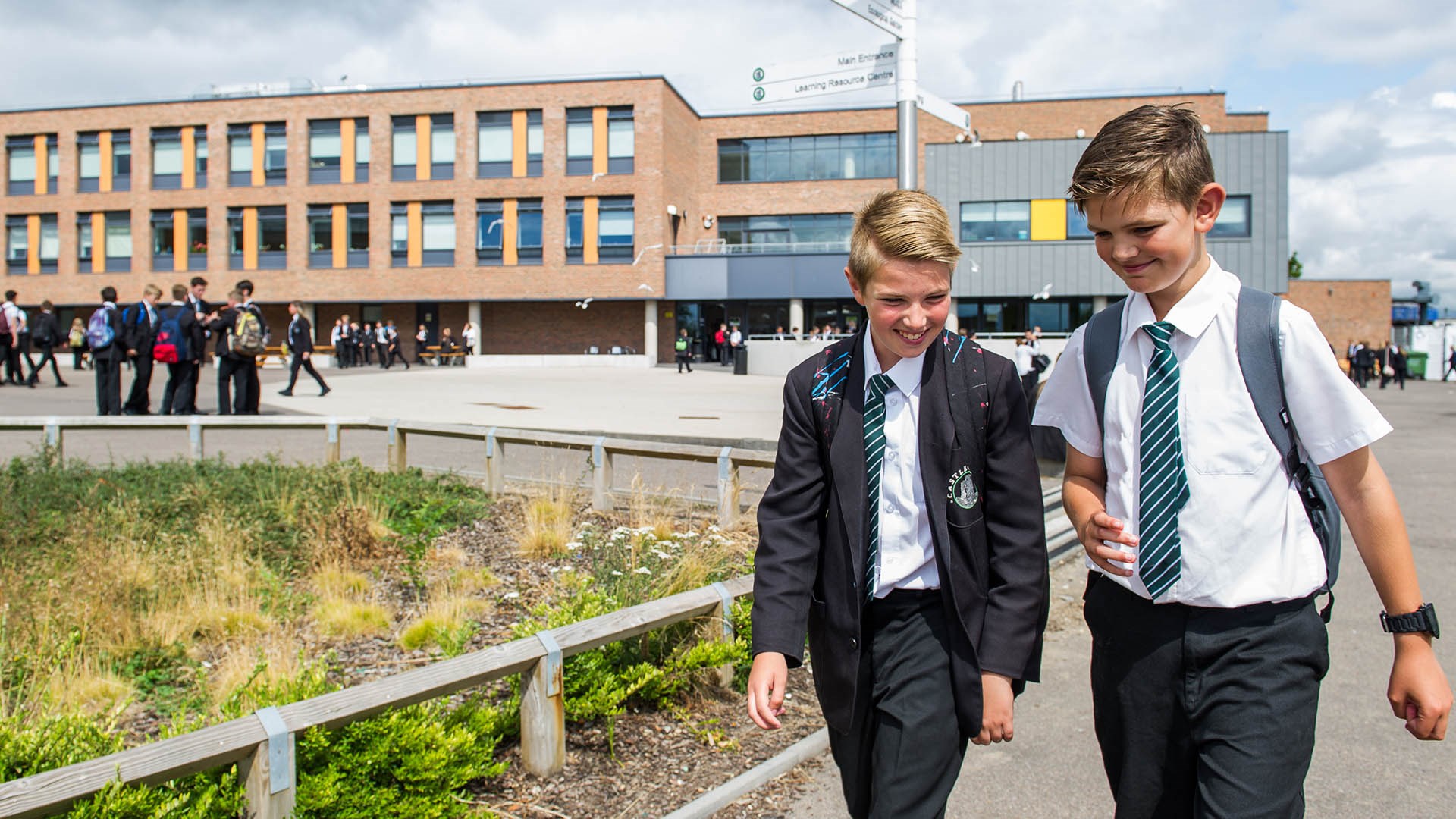 Healthcare
We are a leader in PPP hospitals and pioneering major new developments. In Sweden, Skanska Sweden and Skanska UK in joint venture are currently developing the New Karolinska Solna hospital, and in the UK our PPP health portfolio includes five major developments. At the Barts and The Royal London Hospitals, one of the largest ever PPPs in Europe, construction alone is worth over £1 billion.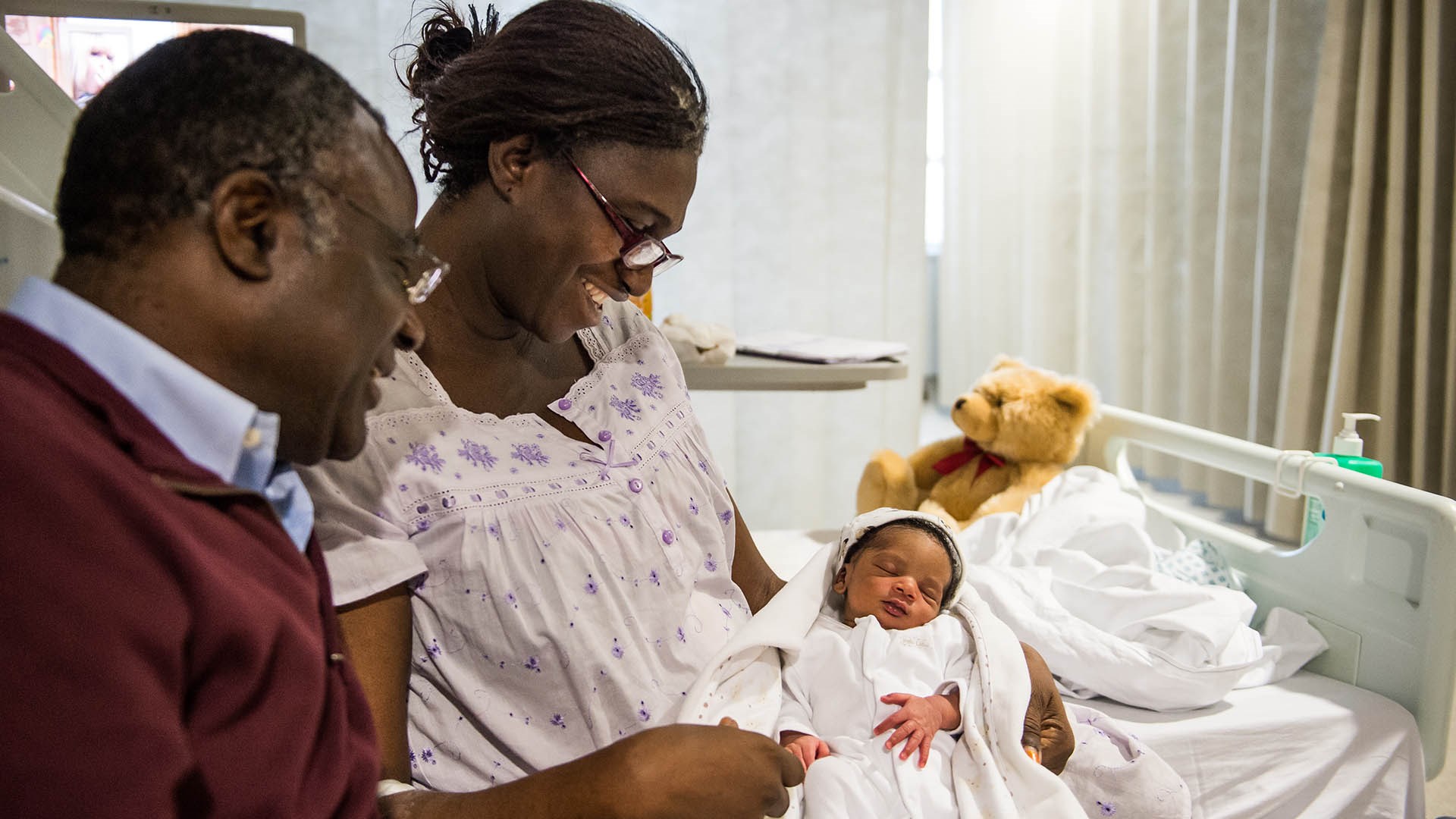 Transportation
In the UK we were part of the joint venture that widened the M25 London Orbital Motorway ahead of the 2012 Olympics and now manages the M25 network. We raised £1bn for this project in 2009 at the height of the global financial crisis.
Energy and utilities
We are responsible for the street lighting in Surrey and in Croydon and Lewisham under PFI contracts.