Meet Natalie
She has been involved in a range of projects. These include being a site engineer at a sewage treatment works. She was also an engineer on the top-down construction of the two ticket halls for the new Bond Street station, as part of the Crossrail contract. Natalie is now a senior temporary works engineer, involved in the installation of the biggest single gas main in the country.
"I'm naturally curious, so the technical nature of the engineering projects I've been involved in is constantly enabling me to develop in a field I feel passionate about. At Skanska, we have fantastic opportunities for women"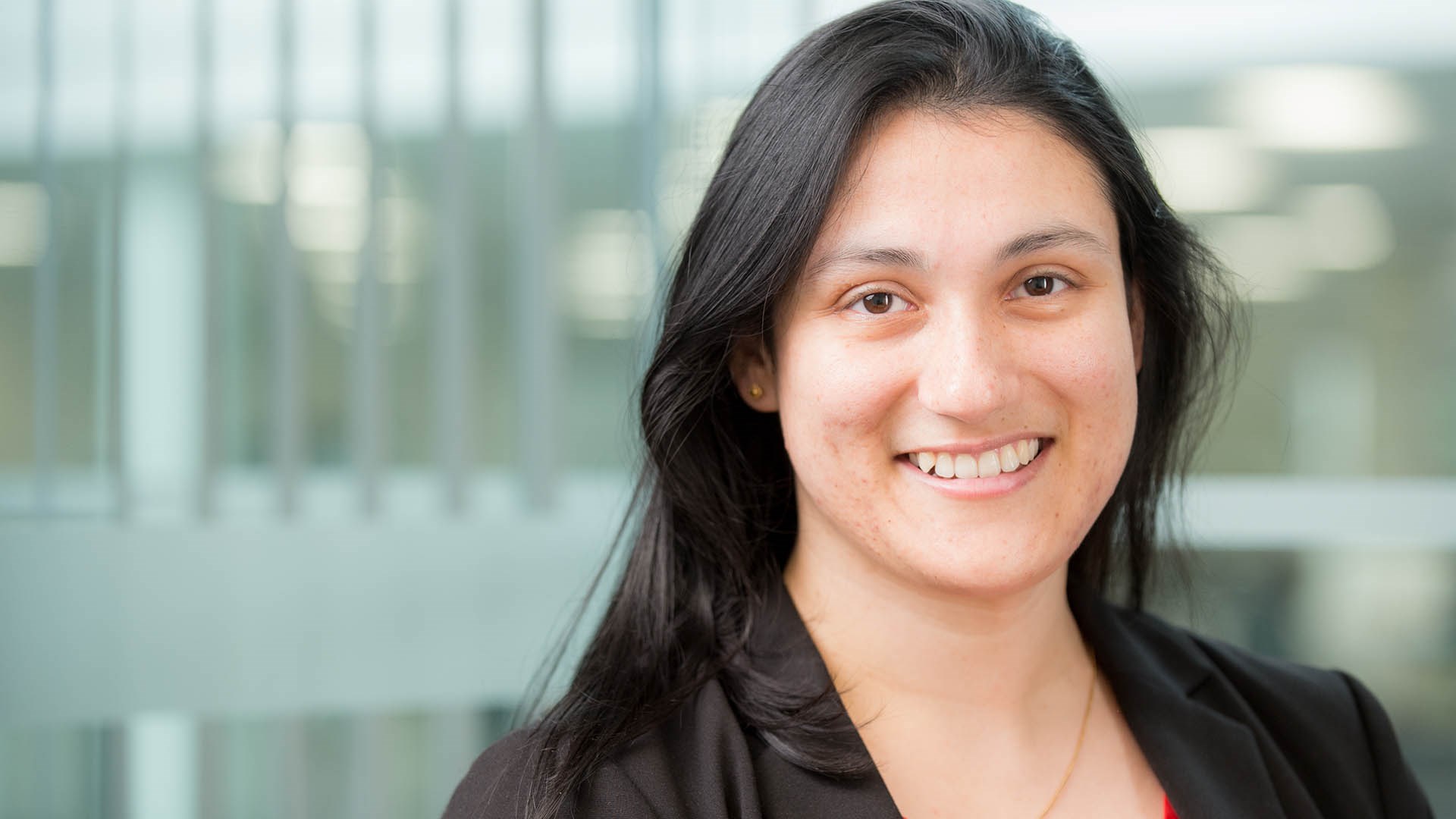 "It's a career that is accessible to anyone, regardless of gender. I would encourage anyone with an interest in delivering tangible projects that can impact society for the better, to consider it as a career choice."
Natalie has recently passed her professional review and is now a chartered civil engineer and member of the Institution of Civil Engineers.