"I worked at Pinewood Studios where I was part of a project to fit out new sound stages.
"At Pinewood Studios, someone had to take responsibility for conducting an environmental report and submitting it to the client. I volunteered and became the first student to be an environmental champion on site. I started out with no knowledge of the subject, but I used my business relationships to acquire all the information I needed. As a result, Skanska was named as the best environmental contractor on site for best practice implementation. We had the highest recycling rates and zero environmental issues.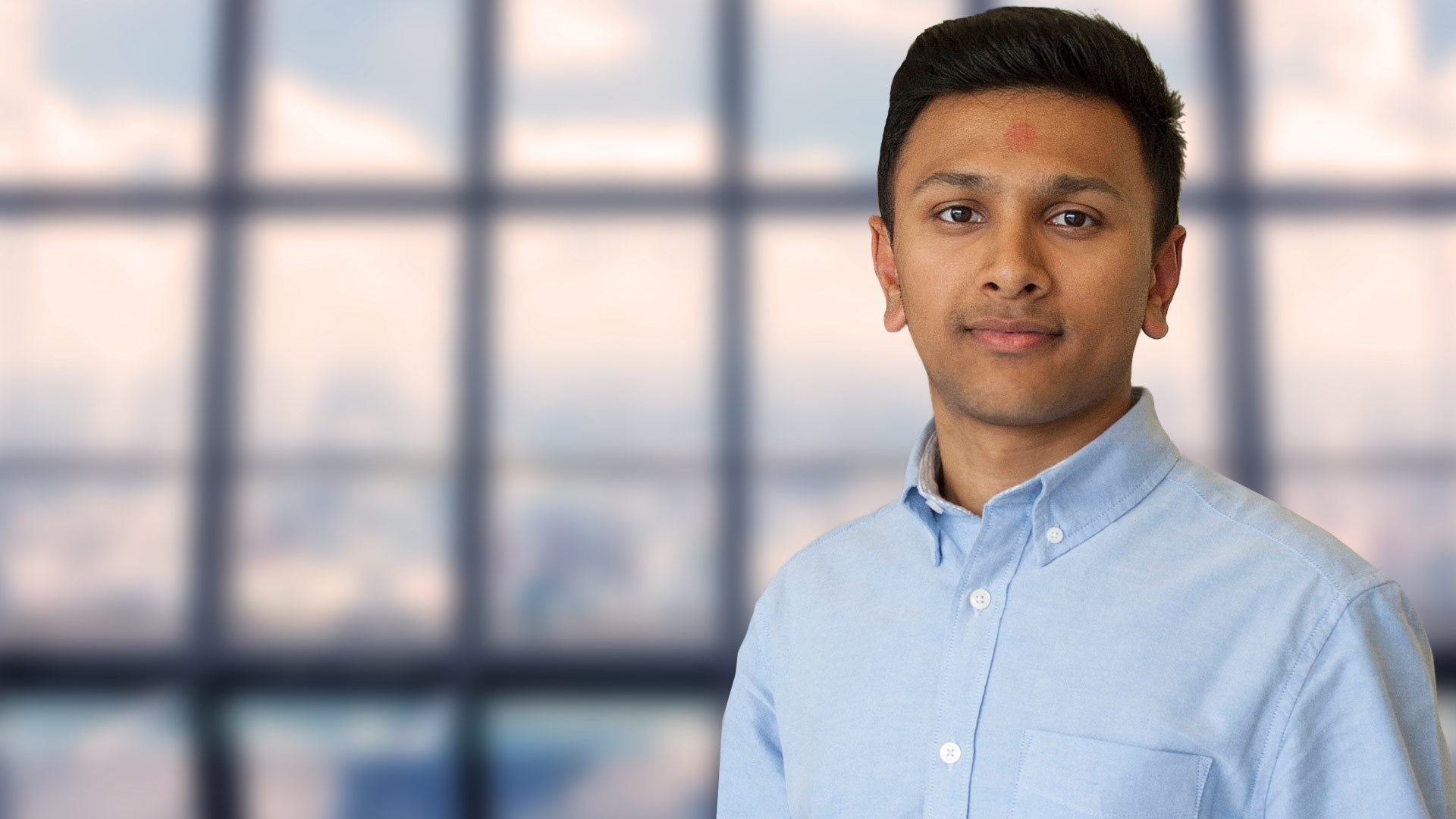 "A lot of my work is about checking work, monitoring progress and ensuring people know what needs to be done – and that means good communication. Or I might carry out a health and safety inspection for a site, which I adore because of how many different people I get to meet. Equally you could find me performing calculations to ensure a bracket will carry the weight of a piece of equipment. The training is top class in every area, and Skanska understands and respects my dyslexia and dyscalculia.
"Finding a balance between work and study is difficult as I only go to college once a week and work four days. The weekends go really fast! But I have very supportive colleagues and managers who stand by me. Skanska is a company that truly invests and cares for young people and their futures."